9 tags
1 tag
2 tags
5 tags
7 tags
1 tag
Working with the amazing Ms Torjussen at the... →
Can't wait for the weekend :) !!!
2 tags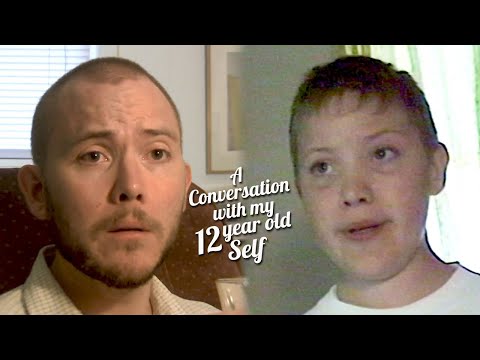 Watch
After the drought scare in London , here comes the rain!!!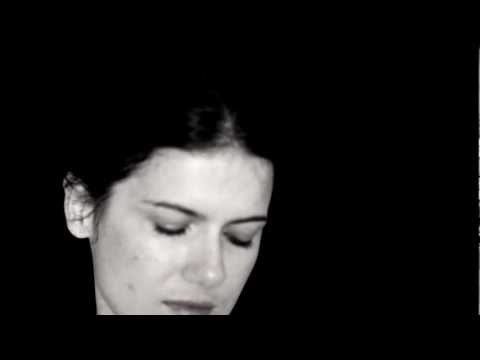 Watch
vimeo: POP LE CHEVAL by Kristof Brandl Kristof Brandl is a master when it comes to creating intriguing atmosphere. "POP LE CHEVAL" is a mysterious collection of images, beautifully shot and doused in moodiness.
British museum: hajj
Just experienced the hajj Exh. At the British museum. awesome! took Sneaky pics
Watch
Please help support!
http://t.co/2WJSdqyc →
Branded: Filmmakers and Brand-Funded Content →
Man outside leytonstone station